SARUKANI to Feature on Fuji TV's Fresh Music Program "M_IND" on July 11th (Friday)!
09.16.2023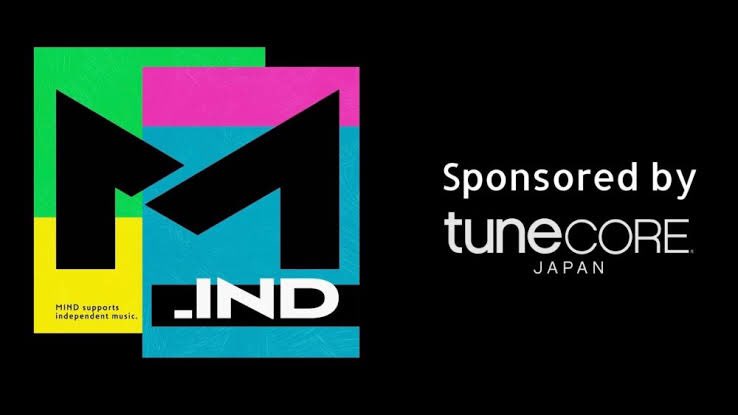 We are thrilled to announce that SARUKANI has been confirmed to feature in an exciting episode of Fuji TV's new music program, "M_IND".
Prepare to dive into a night of exhilarating music and vibrant performances that will surely ignite your musical senses.
🎵 [Fuji TV's "M_IND"] (https://www.fujitv.co.jp/m_ind/)
🗓 Date: July 11th, 2023 (Friday) ⏰ Time: 25:35 to 27:35
Don't miss this chance to catch SARUKANI as they showcase their captivating talent and dynamic energy on this fresh and vibrant platform. Make sure to mark your calendars and join us for an episode that promises to be a musical extravaganza!