Exclusive Interview Now Available on Real Sound: Diving Deep into the "THE WEAPON OF BEATBOX" EP
09.16.2023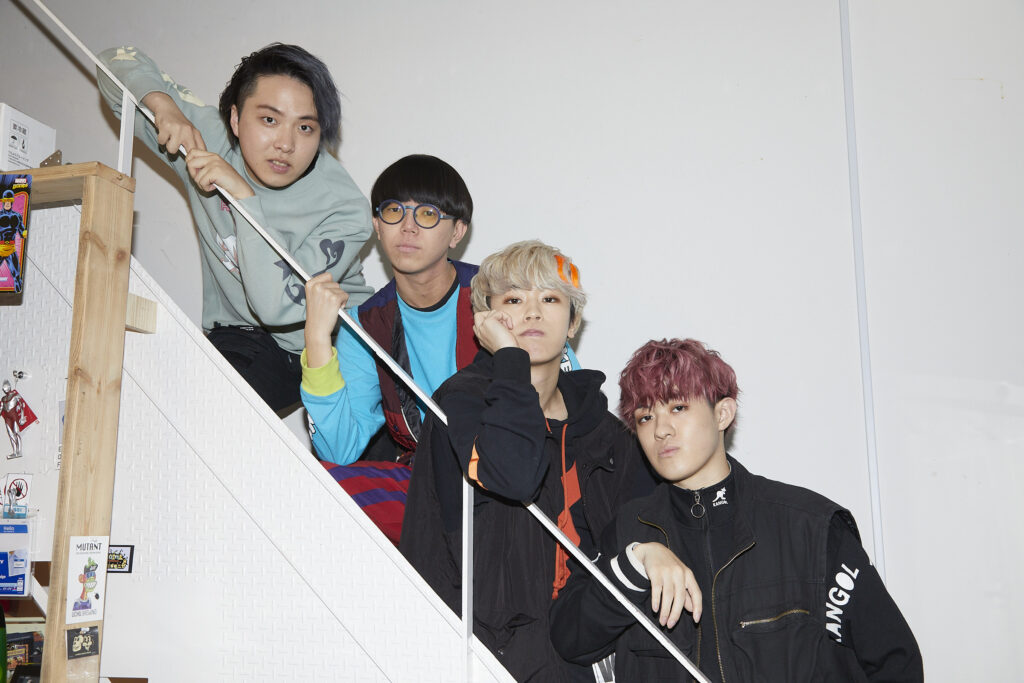 We are excited to announce that an exclusive interview revolving around the EP "THE WEAPON OF BEATBOX" has been unveiled on Real Sound.
Explore the inspirations and stories behind the electrifying tracks straight from the creators themselves in this insightful conversation.
Read the Full Interview on Real Sound
Article and Interview by Naoya Koike, Photography by Mitsuru Nishimura
Don't miss this chance to delve deep into the creative minds of the artists behind the groundbreaking EP, "THE WEAPON OF BEATBOX". This comprehensive interview, brought to you by Naoya Koike and captured through the lens of Mitsuru Nishimura, promises a behind-the-scenes look into the artistic journey of crafting this vibrant and pulsating collection of tracks.